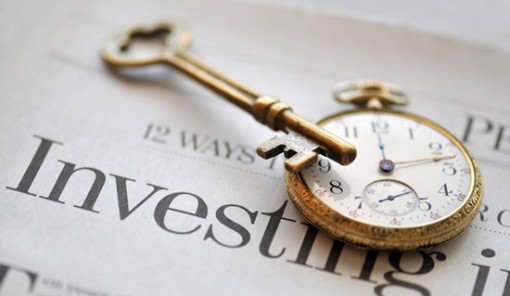 Gemstone Investments Limited is a Company registered with the RBI as an NBFC and was incorporated on 1994. The Company primarily caters to the credit requirements of the unorganized sector such as wholesale & retail traders, small-scale industries and small borrowers at the local level by way of equity investments.
The company is operating as an Investment Company, which prohibits accepting deposits from public. The company strongly believes in building a strong financial community. It continues to provide 'credit with confidence' by catering to the financial needs of people who do not have access to organized financial services like banks etc.
Over the years, we are earning proficiency and expertise in our area of work through dedication. With knowledge on our side, we work closely with clients to understand their needs and consistently provide customized financial solutions to fit in their requirements.